Is it just me, or does it seem like a LOT has been going on this Black History Month? We're only 10 days in, and we've experienced some crazy highs and depressing lows. Take a look back on what happened so far.
Feb. 3, 2016
Who: DeRay McKesson
What: Announced his bid for mayor of Baltimore
Why should you care:

The civil rights activist has been working tirelessly on behalf of the Black Lives Matter movement for quite some time now. Young, college educated and black, McKesson has the drive and energy it takes to win the office. Even if he doesn't become mayor, this will be an interesting race to watch.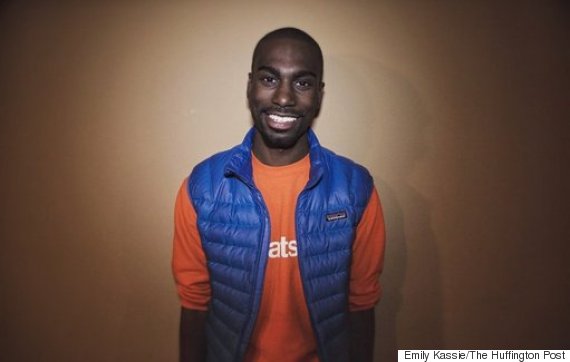 Feb. 4, 2016
Who: Maurice White, founder and lead singer of Earth, Wind and Fire
What: Died at age 74
Why you should care:

We all grew up on his music, and his work has been sampled by many of the artists that we listen to today.
Feb. 6-7, 2016
Who:
Beyoncé
What: Dropped a new single, defied gravity at the Superbowl, and announced a world tour
Why you should care:

This is
Beyoncé
's boldest declaration of pro-blackness since she became the superstar we know her as today. Bey's faced immense criticism from (mostly) white people, but black people everywhere are glad that she seems to be going in a new direction.
Feb. 7, 2016
Who: Cam Newton and the Carolina Panthers
What: Lost the Superbowl to the Denver Broncos
Why you should care:

The controversy lies more in the events that took place after the game ended. Newton's conduct off the field and in the newsroom was heavily vilified by the press, but as more details are released, it seems that his actions were justified. Routinely called a thug and a troublemaker who can't be taken seriously, it's hard to watch Cam not lash out against his haters.