Black History Month is nearing its close, but that doesn't mean that black people are taking any days off! Take a look at what's happened since the last recap.
Feb. 17, 2016
Who: Channing Dungey
What: N
amed entertainment president of ABC
Why you should care:

She's the first black American to head programming at a major broadcast network. That's right, we're in charge now!
Who: Egypt Ufele
What: Debuted clothing line at New York Fashion Week
Why you should care:

She's only 10 years old...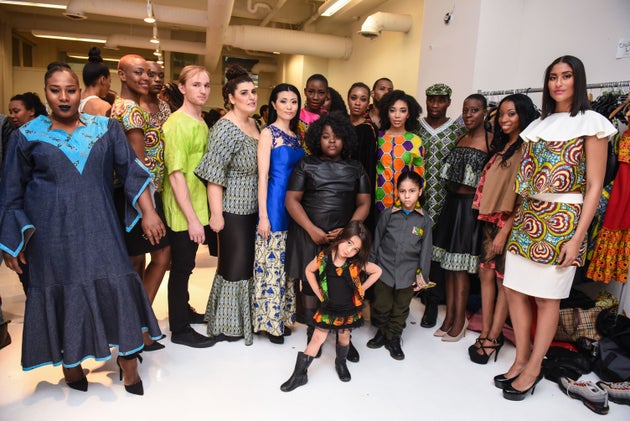 Who: Hampton University Brass Ensemble
What: Performed at the White House Black History Month Reception hosted by the President and First Lady
Why you should care:

Hampton wins. Again.
Feb. 22, 2016
Who: Rihanna
What: Has more number one singles than Michael Jackson
Why you should care:

I'm actually not pleased about this because MJ is my favorite artist. It's just cool to know that black artists are still dominating the radio.